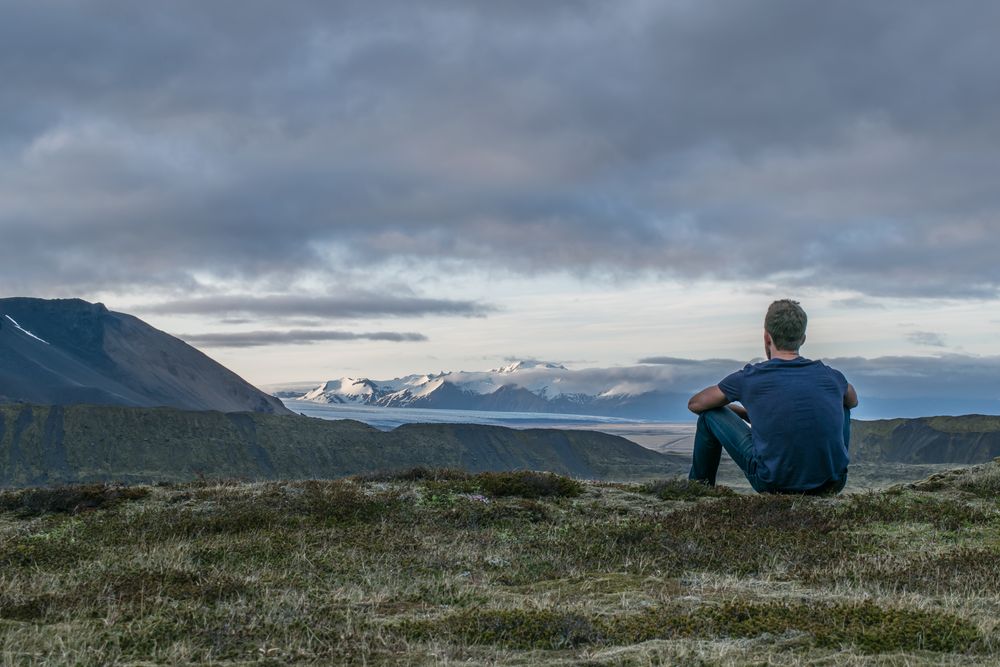 It was a fresh, dry, busy Wednesday morning on the 22nd January. I sat on the 205 bus from the hotel to the London office (I have discovered it is a great way for me to think). My attention was focused on what I would be saying to the UK platform architecture team (including a good number of the EMEA leadership team), a smile came across my serious face thinking about the irony of communicating my news while the team were on a communication course.
A few days before I had decided, for multiple reasons and after lots of consideration, that I would be changing roles and moving to another company!
The response was nothing short of humbling for me, both from the leadership team when I shared my intention and from the team and the wider organisation!
While I experienced many emotions over the few days either side of announcement, the strongest feeling was that of being very humbled!
Actually while I thought I was doing an OK job I didn't feel I was doing an amazing job (1st time being a people manager). What I immediately learnt was that I was doing a significantly better job that I thought.
What I learnt I was good at over the last 18 months, even if at the time I didn't think that;
Protecting and supporting people, allowing them to get on with the work (or life) with confidence and that I would support their decisions and share things in a timely manner
Having an open communication style and listen/understand more than just me talking
Always having calm and approachable demeanor, even when all hell was breaking loose around me (meaning people could focus on what they needed to while I absorbed any pressures that would not help the team or individuals)
Helping people grow by using just the right amount of mentoring/coaching that is needed to learn themselves and space to develop - this was the most pleasing feedback, it was an area I had spent a good amount of time trying to develop skills
People person and putting others before myself, maybe too often putting others before myself (it seems that for those that know me well, this doesn't come as a suprise)
Foster a collaborative, psychologically safe environment
Listening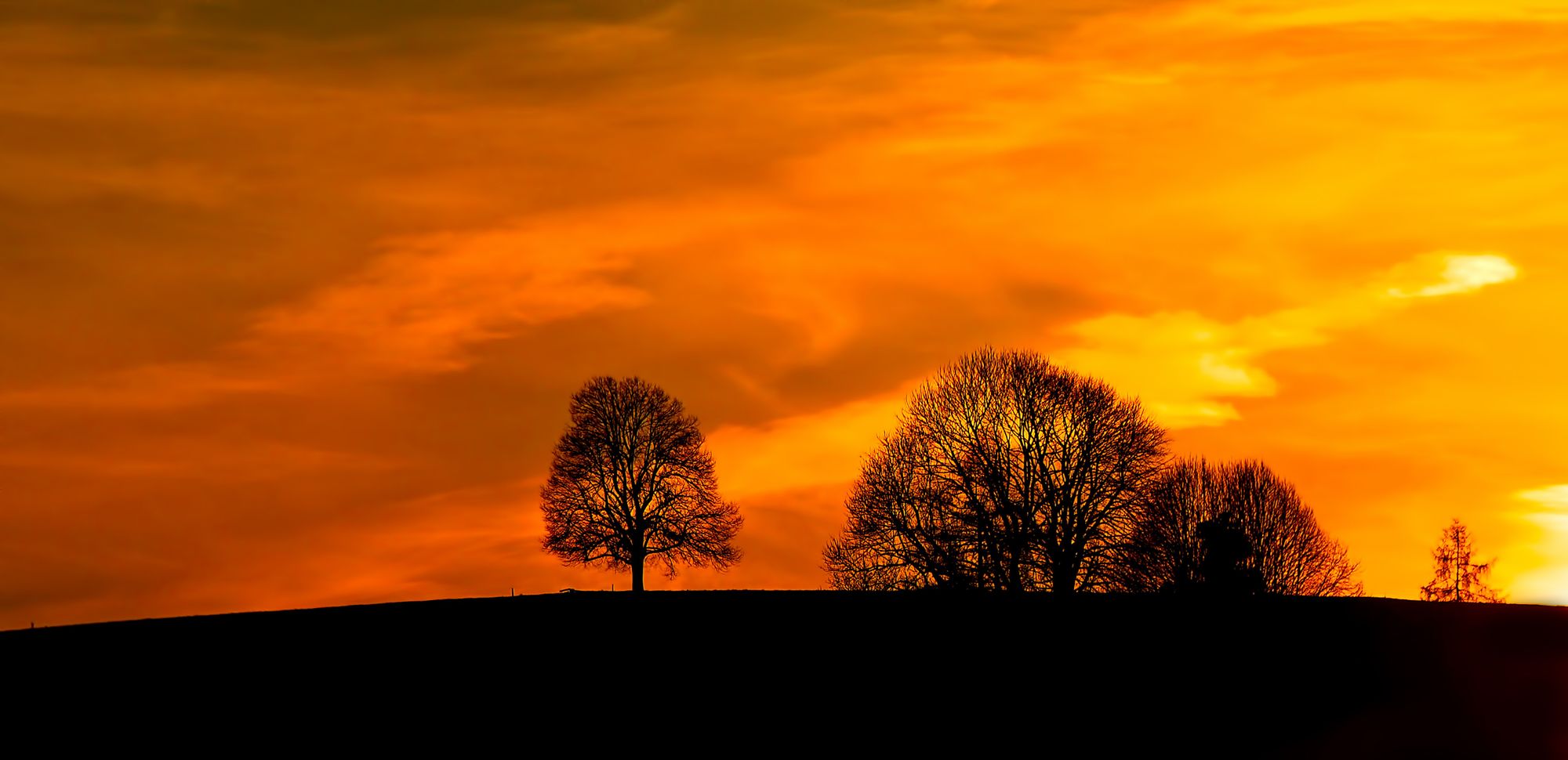 The feedback and honest assessment from a group of highly talented people, highlighting what I had been doing well and even areas I have room to develop was the primary reason why I felt so humbled! The response to try and change my mind was equally humbling, sharing plans and how they saw my future!
This got me thinking (and to some extent a little angry) ….
Why does it take someone leaving to be told of their value and impact to people and teams?
We should say thank you more for a good job, often we only provide feedback on what you can improve on! The important thing here is that I worked in a company, team and environment that welcomed feedback. In fact often openly encouraged it, at one stage the 'Radical Candor' book was given to many areas of the organisation to help us better understand many aspects of feedback. A large amount of time and effort from all was put in place to enable psychological safety. Often however we forget about the positives (well I certainly have).
One person in my team once asked a really good question that made me think, I can't remember the exact quote however it was along the lines of …. "what am I good at", "what are my strengths" and "what do I do better than others"?
My initial reaction to this type of questioning really got me thinking, it is something that I will be using myself to better understand skill sets. Often the things that we do well come as second nature and therefore we often do not realise we even know what we are doing. The "strengths" I thought I had are not always the actual strengths I have (or at least the top ones).
I am sure that a tonne of research exists around the topic of positive feedback, open career development and my plan is to read up on it more. However, until I do, my advice and something I hope to be able to do better is to highlight when people are doing a great job, share their strengths with them and be open with career development plans.
Often, when people ask for feedback or share feedback, I have noticed that the default response can be around how to improve and have a tendency to focus on negative aspects (it should be clarified that it is very much in a positive way) however, it is my hope that we include the positives in equal measure (personally I do struggle more receiving positive feedback, this is something I know I need to get better at)! Do not wait until someone has made the decision to move on before having some of these conversations, by this time, it is too late and can feel like empty promises.